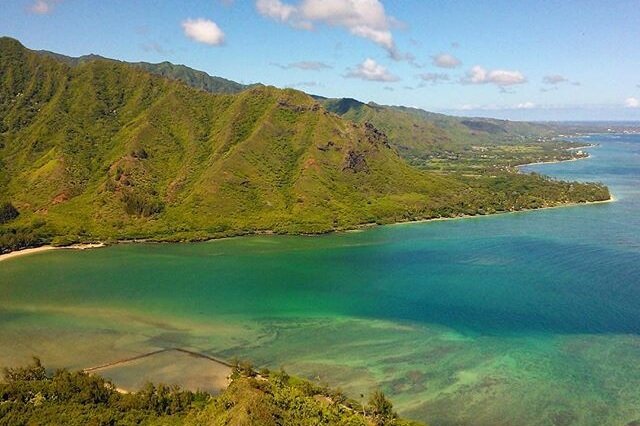 North Shore Tour Private Tour
Starting: $900
Maximum number of people: 7
Pick up location: Waikiki or Koolina
Pick up Time: 0900
Duration: 6 hours
Description
Visit the legendary surf capital of the world! Check out all the famous surf contest spots such as Pipeline, Sunset, and Waimea Bay! Hang out in historic Haleiwa town and eat like the locals do with a plate lunch or the world famous shave ice! Get even more hands on in exploring Hawaii's food by stopping at the local fruit vendor stands on the side of the road. Get a tan on the white sand beaches and check out the North Shore spots where Hollywood producers filmed some of their greatest features!
These tours are private. Larger groups may be upgraded to larger vehicles.
Included
National Cemetery of the Pacific at Punchbowl (Drive Through)
Byodo Inn Temple (Stop)
Kualoa Beach Park (Stop)
Kahana Valley (Drive by)
La'ie Point (Stop)
Turtle Bay Resort (Stop)
Malaikahana (Stop)
Kahuku Shrimp Farm (Drive by)
Sunset Beach (Drive or Stop)
Pipeline (Drive or Stop)
Waimea Bay (Drive or Stop)
Haleiwa Lunch and Shaved Ice (Stop)
Duration
The best time to start the tour is 0900. A 0900 start time allows us to miss the morning rush hour. We will return by 1500 which allows us to miss the afternoon rush hour. Total duration of the tour is 6 to 7 hours.
Vehicle Type
Our vehicles include Honda Odysseys and Chevy Suburbans. Ride in style with by upgrading to our Chevy Suburban. Larger may upgrade to larger vehicles.